Charter – Experience – Enjoy
Charter a Yacht on Sweden's west coast for a unique experience with your company, family or friends.
WestCoast Charter will take you on a sea voyage.
WestCoast Charter presents Sweden's personal, friendly and affordable front side, the West Coast. We have the experience and knowledge, our captain is certified and you can feel safe and secure from the time you step on board until you disembark. JOOLINE is a Princess 23M, a fantastically well-appointed yacht, spacious and comfortable to be aboard. JOOLINE is moored in its home port of Långedrag. You can read more about the technical specifications here. If you want to charter a yacht on Sweden's West Coast and experience the sea, fantastic food and enjoy worry-free sailing, contact us at WestCoast Charter and we will help you to shape your experience.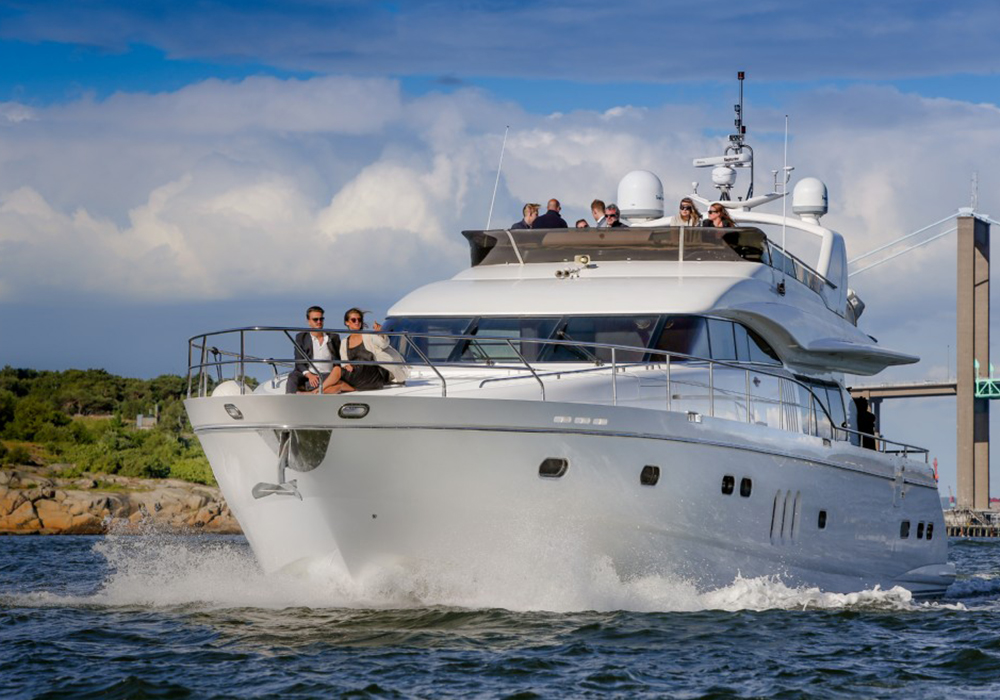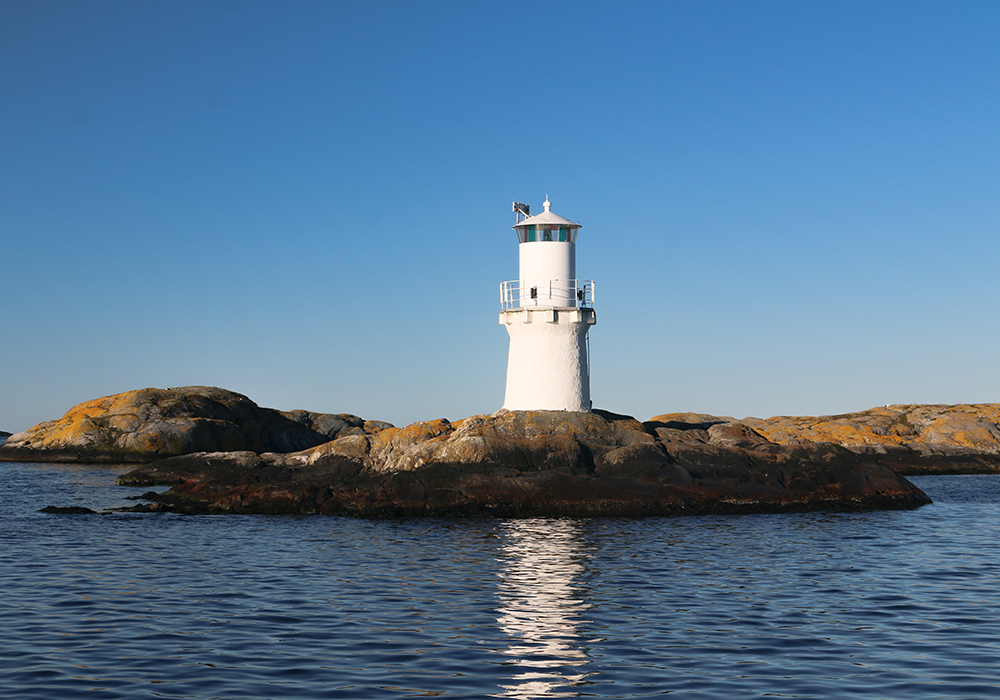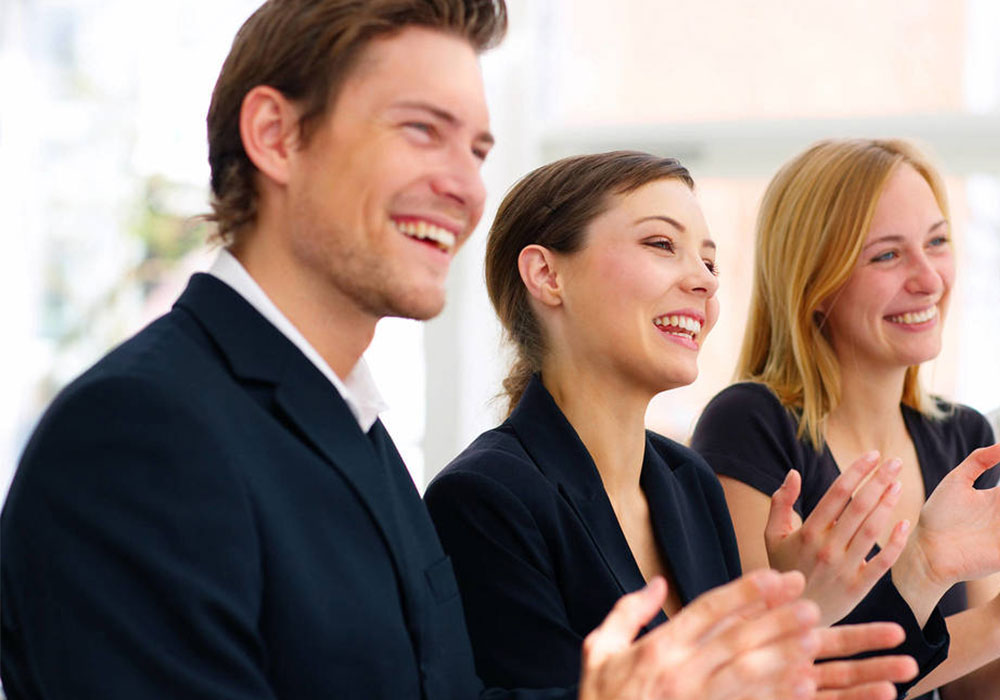 The Company
Do you and your company want to have a management group meeting that is out of the ordinary, do you want to hold a conference that will not be forgotten easily, or do you want to give your customers something to talk about? You decide how you want to design your experience, WestCoast Charter will help you to make your company experience into something far beyond the ordinary.

Family
Is it time for a birthday party, or do you want to experience something exciting together? Do you and your children want to see the west coast from the front row, with snorkelling as an extra adventure? We will help you customize an experience that will suit you and your family the best.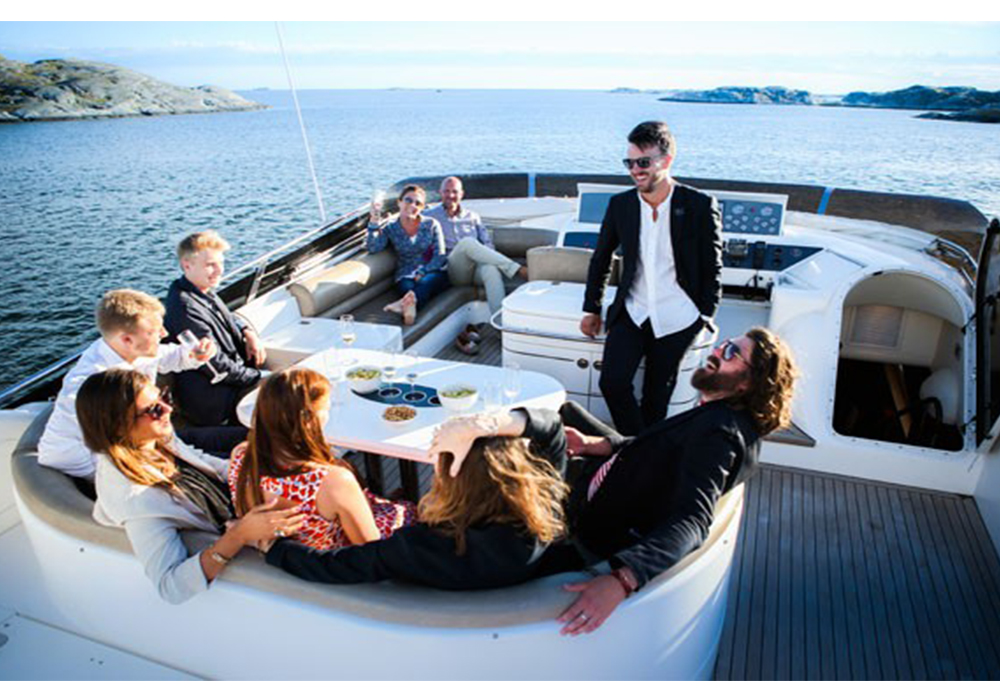 Friends
Is it a hen party on the go? Maybe you just want a relaxing day together? An evening with friends and great food? We will ensure that you and your friends get an experience that lingers in the memory.

Combine your WestCoast Charter experience with classic cuisine with fruits of the sea. Lars Ahlström has run the eminent Gothenburg restaurant, Fiskekrogen, for 22 years, and his years of experience offer quality far above the average. Drop all of the hassle with bringing your own food with you and allow us to give you the best from the sea. Fiskekrogen will arrange dinner from start to finish, with service and food of the highest quality. Contact us to learn more about the food. Fiskekrogen offers special menus for you, your party and the experience of the sea. Read more about it under the Fiskekrogen tab or
click here
to get to Fiskekrogen's home page.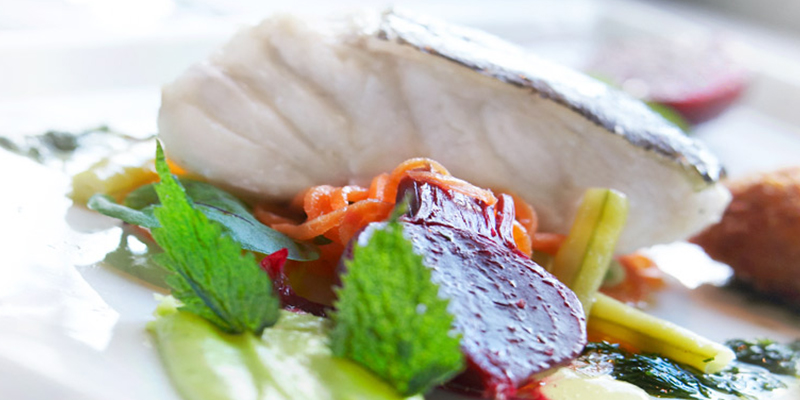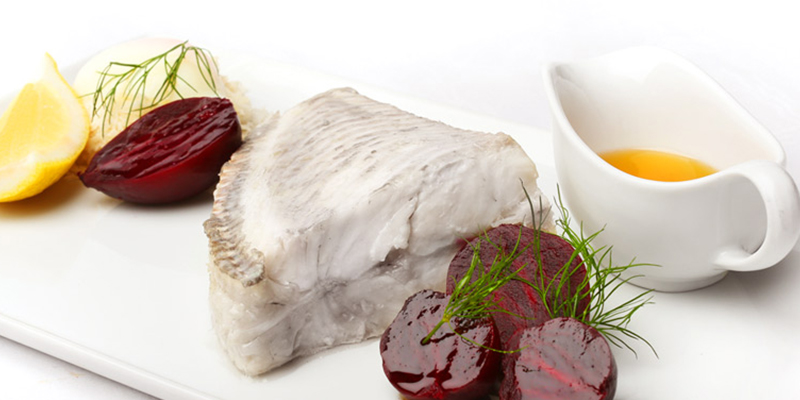 Film from the boat
See what it's like aboard the Princess 23M
© Copyright Westcoast Charter AB 2018